The Conrad-Sunrise Chapter
of the
American Hibiscus Society

Our Chapter meets the 3rd Wednesday of the Month
At
531 N. Military Trail
West Palm Beach, Fl
Located midway between Belevedere Rd and Southern Blvd
The meeting is at the Mounts Auditorium right off the trail
Meetings start at 7:30 PM
Each meeting has a door prize, plant raffle, mini-show, guest speaker or demonstration and refreshments. If you need more information call John Webster 561-622-8681 or email at farmerbrown@farmerbrown.org
If you do email put HIBISCUS in the subject, if you do not get a reply within a few days please try again in case I missed your first try.

Next Meeting info can be seen below
Read the news letter below for more information .

Hibiscus Meeting Topics for 2013
January - Hybridization of Hibiscus

February - Starting Root Stock for grafting and common garden varieties
March - Spring Auction
April- Judging and Bloom Prep
May - Grafting hybrid hibiscus plants
June - No Meeting - Enjoy your summer
Attend the annual Hibiscus Convention in Boca Raton in June, more info to come
July - Hibiscus on the Internet, Sites useful to finding Hibiscus Information
August - Mike Overly's "Secrets to Success" plus Seed Planting
September - A Garden Stroll with Allen Sistrunk,
Tuesday, September 11th instead of the 16th.
No meeting on the 18th the regular meeting date
October - Chapter Auction of Exotic Plants
November - Meeting TBA
Saturday the 16th Safari to Carlos Reynolds Home
December - Holiday Party
Subject may change.

Read the Newsletter with Adobe Acrobat Reader
Need the Adobe software? Get it here!!
Note- its a large file, give it time, several minutes to load

Mini Show Winners
Click the above Newsletters to see the Month Winners

Interested in Purchasing Hybrid Hibiscus Plants
Visit These Growers
or
seeds and plant material


Here is Dawn Conrad-Shew with one of her award winning bloom, Amber Suzanne
See other pictures of the meeting by clicking here.
Photos by Paul Felsberg

Looking for a particular bloom or hybridizer?


These top links are off this site so hit your back button to return



Nola Reynolds and Pete Conrad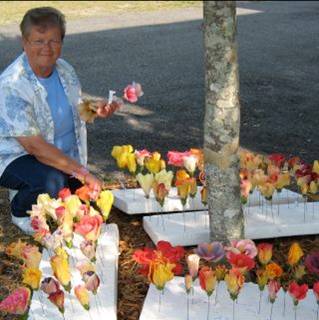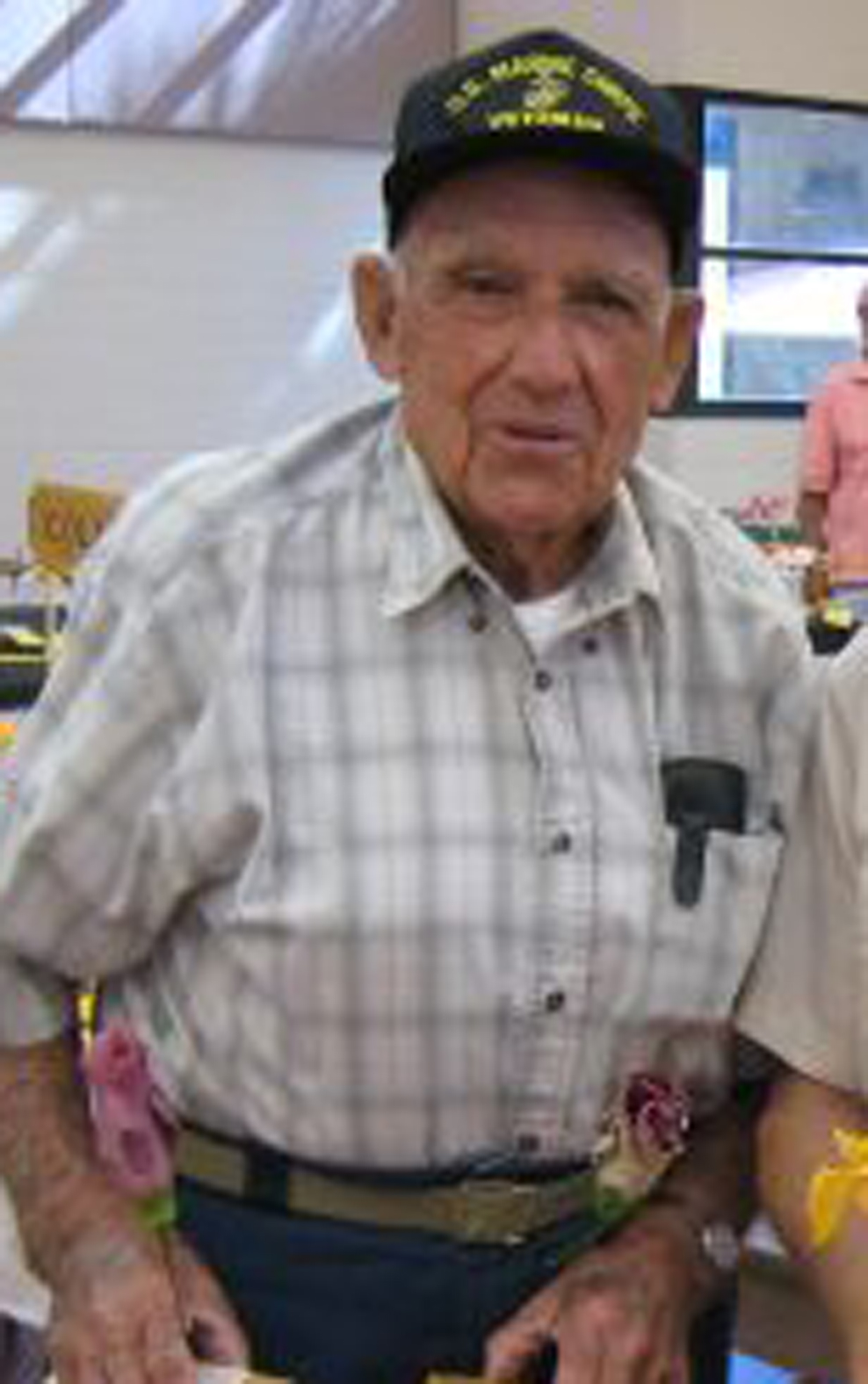 Thinking of you!
Thanks to Digits.com for the counter below to keep track of our many visitors. Please visit again.